Master The Skills Of Mixed Martial Arts With Our Beginner MMA Classes In Norwich
Join us at Icon Jiu Jitsu Team today for the best beginner Mixed Martial Arts Classes in town! MMA training has become incredibly popular around the world as a great way to stay in shape while also learning real-world self-defense skills for any situation. And at Icon, we are offering men and women across Norwich the chance to build their skills from the ground up.
No experience level is required. We serve people of all skills and abilities. Check it out today!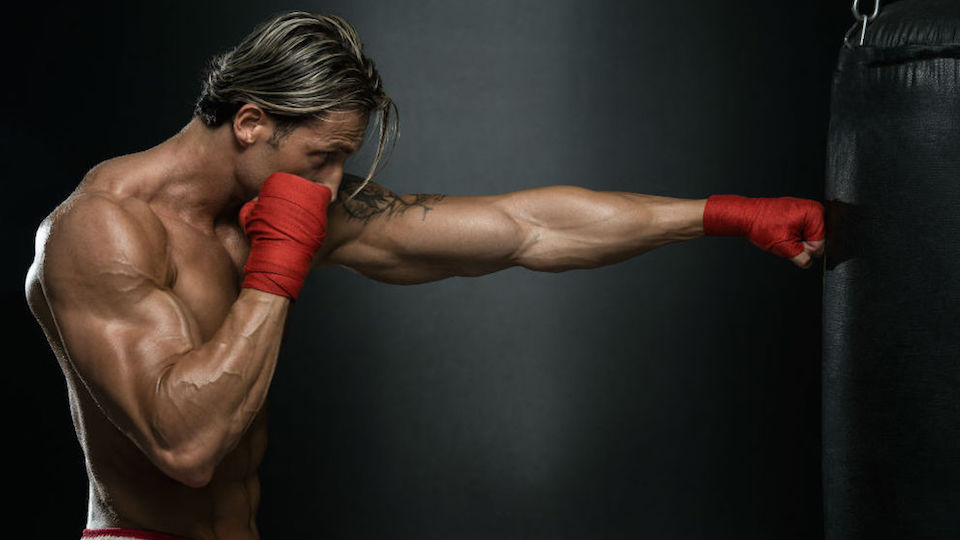 What Can You Expect From Our MMA Classes?
From day one, you can expect us to support and motivate you like never before. Our goal isn't to help you become the next MMA champion. We're here to help you have fun learning the sport and giving you a set of concrete skills that can keep you safe in a dangerous situation.
Our MMA Classes in Norwich will challenge you week in and week out - and our team will be there every step of the way to make sure you're enjoying every moment.
With us, you can learn:
Effective striking skills
Ground grappling and submissions
Footwork, balance, coordination
Incredible self-confidence
And Don't Forget About The Results. This Is The Best Fitness Class You'll Ever Take!
Why does Mixed Martial Arts training produce results like other classes can't? Because with us, you're not stuck counting reps or trying to convince yourself to workout just a little bit longer. Instead, you're challenged from the moment you walk through the door to learn new skills and become more efficient in everything you do.
During each and every class, you'll push your body without even realizing how hard you're working.
And in no time, you can enjoy:
Total-body strength and power
Boosted muscle tone
Sustainable weight loss
Improved energy in your everyday life
Give It A Shot Today! With Our MMA Classes In Norwich, You've Got Nothing To Lose!
We're not like the other gyms you've heard about or seen. We're here to help you get better from day one and that means understanding your priorities and working hard to help you achieve them.
Take on our MMA Classes in Norwich and get more from your body than you ever thought possible. Just fill out the short form on your screen to get started today!