We're Proud To Offer You The Best Beginner BJJ Classes In Norwich!
At Icon Jiu Jitsu Team, we get it. Brazilian Jiu-Jitsu Classes sound intimidating. You're probably picturing a room full of powerful fighters tackling and throwing each other to the ground.
Well, that's not us.
Instead, we are proud to offer everyday men and women in Norwich an opportunity to learn this ground-based self-defense discipline and get in great shape in the process. Our Beginner BJJ classes are perfect for people of all backgrounds and abilities.
And if you are ever ready to put your skills to the test, just jump over to our Advanced BJJ training and challenge yourself today!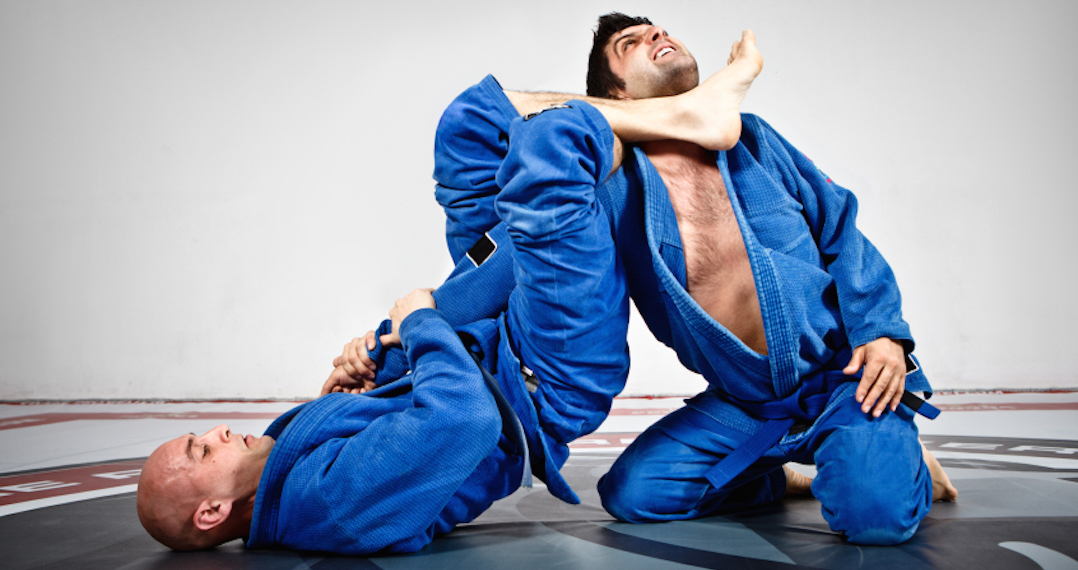 Build Your Skills One Step At A Time In Our Norwich BJJ Classes
Unlike a lot of martial arts, Brazilian Jiu-Jitsu is all about leverage and technique - not strength and size. Even the smallest, weakest fighters can overcome an opponent by relying on superior leverage to gain position and turn an opponent's power against them.
In our BJJ Classes, you'll learn step by step the moves and strategies that are most effective on the mat. And in no time, you'll build:
Power and efficiency from any position
Incredible reaction times and counter moves
Unwavering self-confidence in your abilities
PLUS, Our BJJ Classes Offer An Incredible Total Body Workout!
If you've never taken a BJJ class, you've never seen how incredible a workout can be. Brazilian Jiu-Jitsu is truly a total-body effort and from day one in our classes, you'll keep your heart racing and your muscles moving like other fitness programs simply can't offer.
As you improve your BJJ skills one day at a time, you'll also enjoy:
Sustainable fat burn and muscle toning
Total-body strength and power
Boosted speed and agility
Improved balance, coordination, and athleticism
Take On The Best BJJ Classes In Norwich Today!
What are you waiting for? Join us in Norwich today for the best BJJ Classes at Icon Jiu Jitsu Team! We're proud to work with beginners and experienced fighters alike.
Just fill out the short form on your screen to get started today!