U.K's Highest Ranked BJJ Black Belt Speaks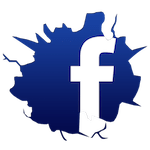 I attended Icon to train for UWCB, throughout my whole experience I met some great people including to name a few - Steve, Tomek, Kane, and Grace. The dojo was always clean and tidy. The people were amazing and in the future, I would like to start jiu-jitsu as I feel as though these people have inspired me and my life will improve because of this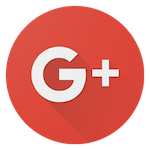 Couldn't ask for a better place to learn BJJ and get in shape. Steve's a natural at breaking down all aspects of the moves, making it all achievable for anybody who steps on the mats. And the team is supportive of everybody who walks through the door, helping you to learn and enjoy every session. Brilliant club, great people.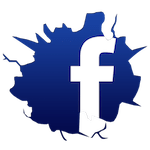 Finished my 4th class this evening, of my first week and I love it.. I cant thank Steve and all at icon for the welcoming atmosphere and brilliant attitudes. I'm well and truly hook!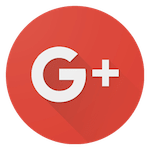 Great program for beginners.
Very nice atmosphere.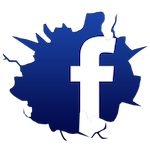 2 months ago i was overweight, had no confidence, no belief. In this short time, Steve and Tomek have not only improved my health and fitness but changed my perspective to not only how i approach training, but how to approach challenges in life, at work. My seniors have already commented on how more focussed and determined i am at work and am in line for a promotion. These guys arent your usual everyday instructors. They train with heart, passion and pass on their vast expertise. They will change your life.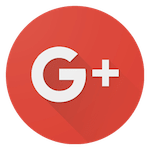 Fantastic facilities, and even better coaching, both for jiujitsu and MMA. You'll get addicted once you start. Pop down and give it a go - you won't regret it.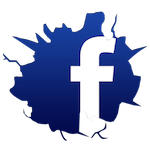 came down from newcastle for a day and was allowed to train very welcoming and great training hope to return again some day.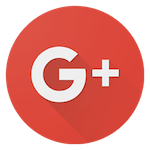 After starting bjj around 5 months ago. I can honestly say. I only wish I had started earlier. Everyone is friendly. You won't find a better place to learn. Steve really knows how to teach his craft.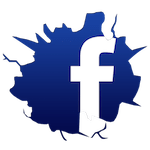 My daughter loves it here, it's such fun for the kids, and her overall confidence improved almost immediately. Highly recommended!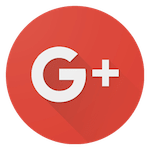 I started doing BJJ just a couple months ago. I had no ground game at all. Now i feel really confident by my ground game. And it's all thanks to Steve. He has unique training method that really helps to build basic skill of bjj in a very short time. Thank you Steve. Thank you Icon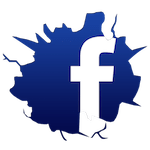 My daughter has given up swimming and we were looking for something different to do. Two sessions in and she is loving it! Very pleased x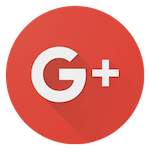 Icon Jiu-jitsu has provided me with absolutely top notch training and so much more. The teachers, fellow students and the general atmosphere of the place make learning there an unforgettable experience! Highly Recommend!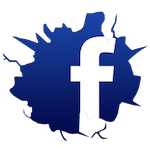 It's really great. There are lots to learn in MMA, its very challenging and a very good workout for anyone who is looking to get into fitness, or have an MMA hobby in there life!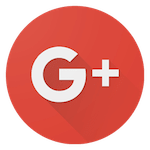 Great club, had been training abroad for about a year before joining icon in norwich. Steve's training methods and the beginners classes put all of the pieces together and made a big change to what I had already learnt. Great group of guys girls train there, really friendly atmosphere and great teaching methods.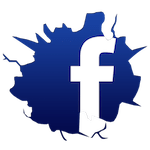 Trained here for UWCB Norwich. Couldn't ask for a better experience - Amazing sessions and trainers!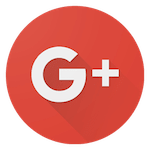 Great place to train for those looking to compete as well as those looking to get fit or learn self-defense. Clean, friendly and tuition from some highly qualified martial artists.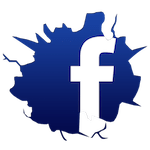 By far and away the best BJJ team in Norfolk. Great Facilities, top coach(s), and very friendly atmosphere. This team also has a proven track record in competition, and is the oldest, most established gym in Norfolk with a black belt coach, that i know has earnt his belt, through time served, hard work and an incredible knowledge of the game.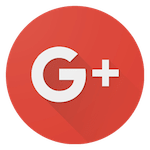 I've been training BJJ at icon for about six months now and it's one of the best decisions i have ever made in my life. At first i wasn't sure what i was looking for when it comes to contact sports, but joining the icon jiu jitstu team Norwich has trained my body like its never been trained before!

The coaches there are super helpful and a friendly welcoming to the gym. Met alot of new friends along my journey so far. I highly recommend this place to train to become the strongest version of yourself in all kinds of ways!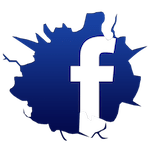 Great atmosphere great trainers decent space and fully matted for bjj definitely be spending more time here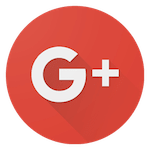 The training I've received from all the instructors there has been great there's never a time when I've asked a question and they haven't been able to provide an answer and more importantly they've always been really keen to not only answer but show you, every one there is just great, by far the most fun I've had training in a location before, not only because of the sport but because of the people and atmosphere in there.