Discover Confidence, Fitness & New Skills You thought Impossible.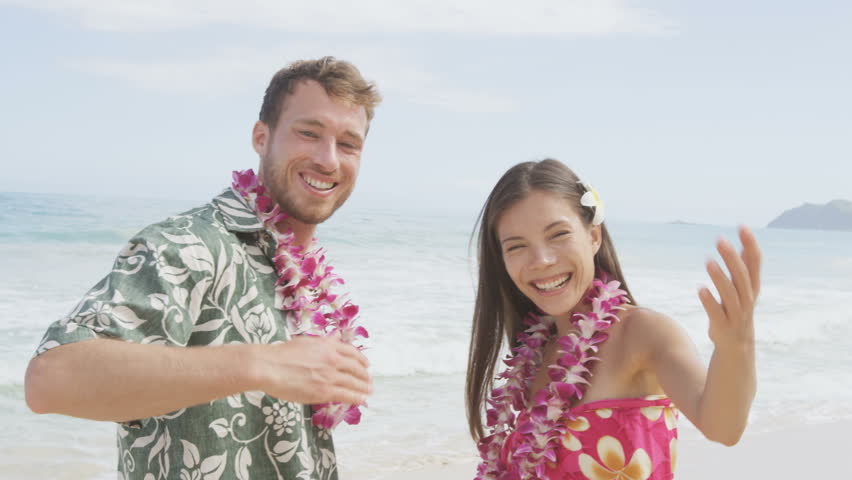 Icon Jiu Jitsu Team Membership is a effective way of building confidence, toning up, burning calories, meeting new friends and learning amazing Martial Art Skills. Learn how you can save on memberships. And find out exactly how our programmes work. We'll go over all the memberships, show you around and answer any questions you have. WITHOUT ANY Obligations.
Plus, to thank you for your time, you will receive a Free Class Pass. Letting you train at any of our classes FREE.
Call 01223 911829 to schedule a FREE Tour—and discover the Benefits of Icon Membership! During the Tour at Icon Norwich, your members Guide will provide all the information you need to determine if Membership is right for you.
At Icon, we pledge:
To make you feel at home with a personalized presentation in a relaxed environment
To make your tour welcoming and friendly
To value and respect your time—a tour / intro takes 20 to 40 minutes, and we'll only keep you long enough to share the information you need to know
To not pressure you in any way.