Give Your Child A Step By Step Guide To Success With Our Kids Martial Arts Classes In Norwich
There's nothing more important in your child's life than the foundation they build in preparation for all of life's challenges. At Icon Jiu Jitsu Team, our Kids Martial Arts Classes make staying active and learning effective self-defense fun and exciting for kids of all ages.
Our system offers a proven path to success with a step-by-step approach to boosted self-confidence, effective bully prevention strategies, and well-rounded social skills.
Join us in Norwich today!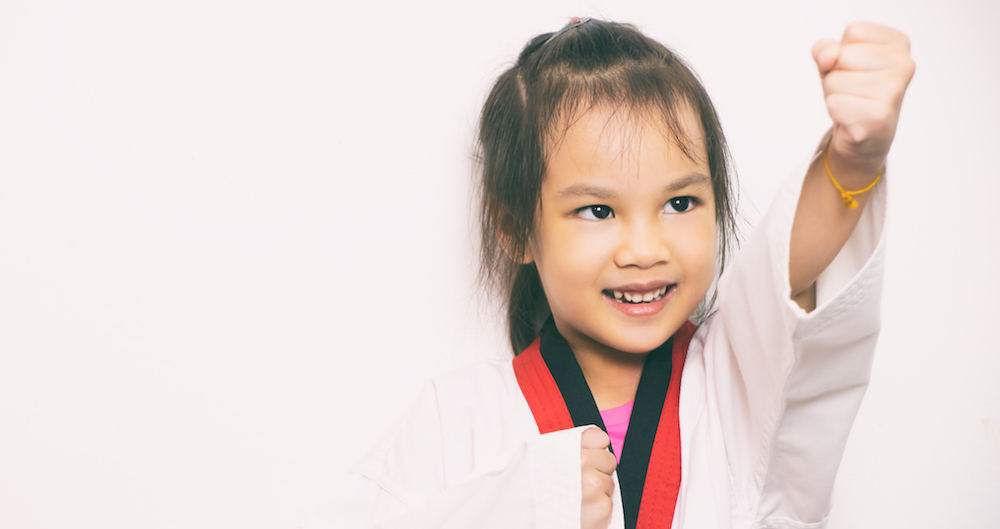 Our Kids Martial Arts Program Is Perfect For Students All Across Norwich And Beyond!
It doesn't matter if your child is an experienced athlete or a complete beginner. Our staff at Icon Jiu Jitsu Team takes pride in meeting the needs of every student who walks through our doors.
Beginning with stage one in our development program, your child will be given the tools to overcome each challenge as they enjoy the sense of accomplishment that comes with every step forward.
Our Kids Martial Arts Classes in Norwich teach:
The foundations of martial arts training
Mental discipline and concentration
Physical strength and coordination
Unwavering self-esteem in all aspects of life
And With Our Kids Martial Arts Program, Your Child Will Soon Be Ready For Whatever Path They Choose
Maybe your child wants to be a doctor. Or a lawyer. Or even a police officer.
No matter what path they take, you can bet that your child will quickly learn to rely on the skills we built at Icon Jiu Jitsu team to be successful in everything they do. We're helping students across Norwich prepare for life and a have a blast in the process.
From day one, your child will learn:
Teamwork and communication skills
Pride and perseverance in everything they do
Confidence in themselves
Respect for all people
Don't Miss Out! Our Kids Martial Arts Classes In Norwich Are Filling Up Fast!
There's simply no better way to give your child a foundation for success. Join us at Icon Jiu Jitsu in Norwich and take on the best Kids Martial Arts Classes around. We're here to help students of all backgrounds and abilities. Just take the first step today.
Simply fill out the short form on your screen to learn more. We'll be happy to answer all of your questions right away!